The Goal
At GENKIDS our goal is to help our children become true disciples of Jesus Christ by building relationships with them, being examples for them and teaching them God's Word. We do not babysit on Sundays, we train and equip!
---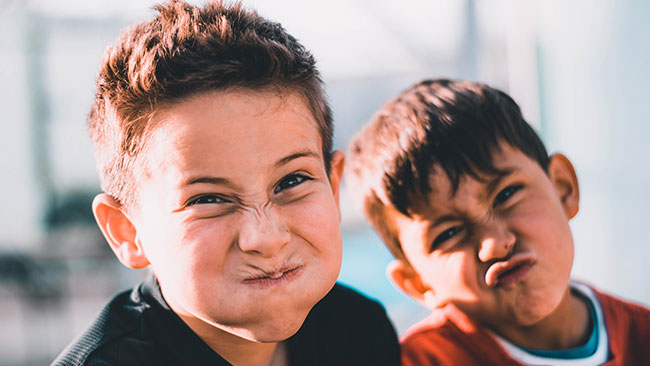 Nursery/Toddlers
(Located in Rooms ? ?)
Our Nursery and Toddler programs are catered to help children learn and develop. We have an old-school "Sunday-School" approach. We want to ensure even at the youngest ages children are learning the power of God's word and the importance of worship. Their journey of faith starts here and we are building solid foundations spiritually for their journey over the next 18 years.
Preschool - 5th Grade
(Room: Gymnasium/Kids Auditorium)
FUN, FRIENDS, and FAITH. That's at the core of our kids programs. Your child will learn how FUN the church is supposed to be. Watch your child start dragging you to church soon! Your child will make the best of FRIENDSHIPS that will last a lifetime. Your child will find FAITH at young age ensuring a foundation that will last a lifetime!
Safety is our top priority
All teachers are required to submit to a thorough background check. In addition, all teacher helpers must attend training. We understand the concerns of church safety with children and it is a top priority to us with our policy and procedures that we have put into place. If you're new to CGC we understand we have to gain your trust so we welcome any and all questions you may have about our programs.
---