Youth
Welcome! At GEN-UNITED our goal is to the next Generation reach their fullest potential and become all that God created them to be. The teens in our world today are bombarded with everything possible to stop them, so we are doing everything in our power to ignite an understand of their true worth and purpose!
Youth Hangs (aka: "hotspots")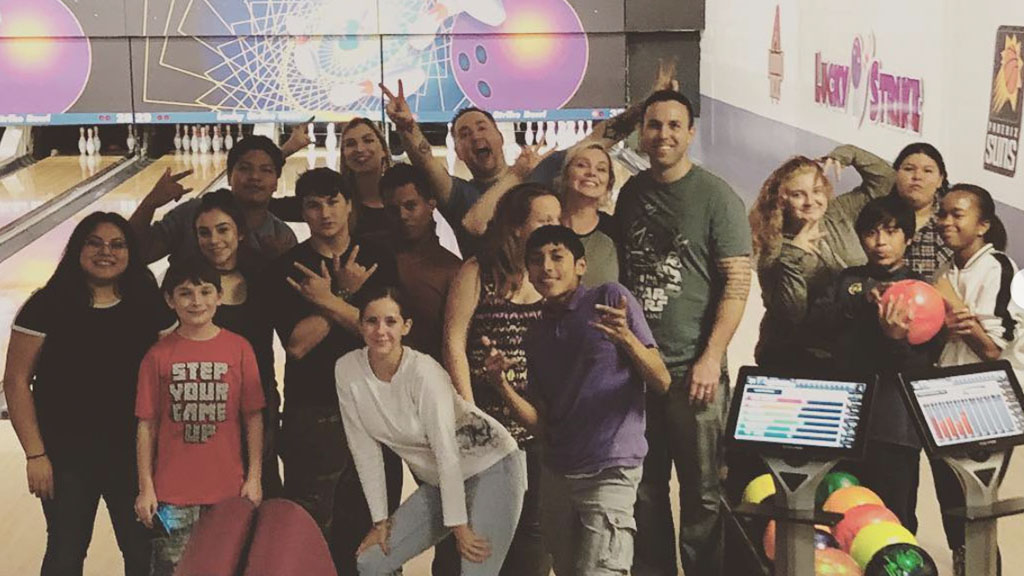 Our Nursery and Toddler programs are catered to help children learn and develop. We have an old-school "Sunday-School" approach. We want to ensure even at the youngest ages children are learning the power of God's word and the importance of worship. Their journey of faith starts here and we are building solid foundations spiritually for their journey over the next 18 years.
YOUTH CAMP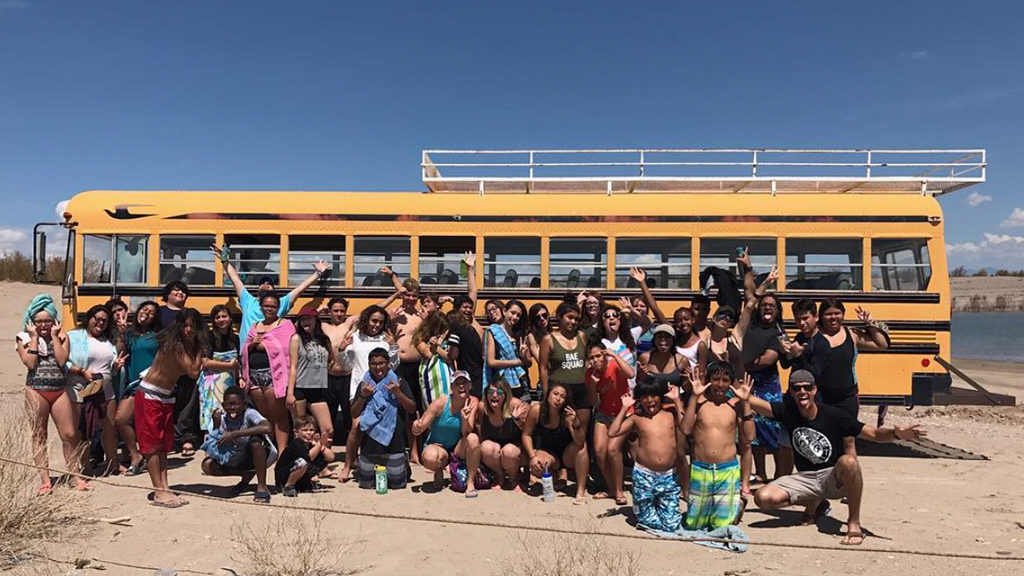 We believe in YOUTH CAMP. Annually we take Hundreds of teens on a get-a-way that consists of a lakefront camp experience, a worship encounter, devotions, creative teaching... and more! Stay tuned for our 2019 dates being released and announced soon...
FOLLOW US ON SOCIAL MEDIA