Men's Ministry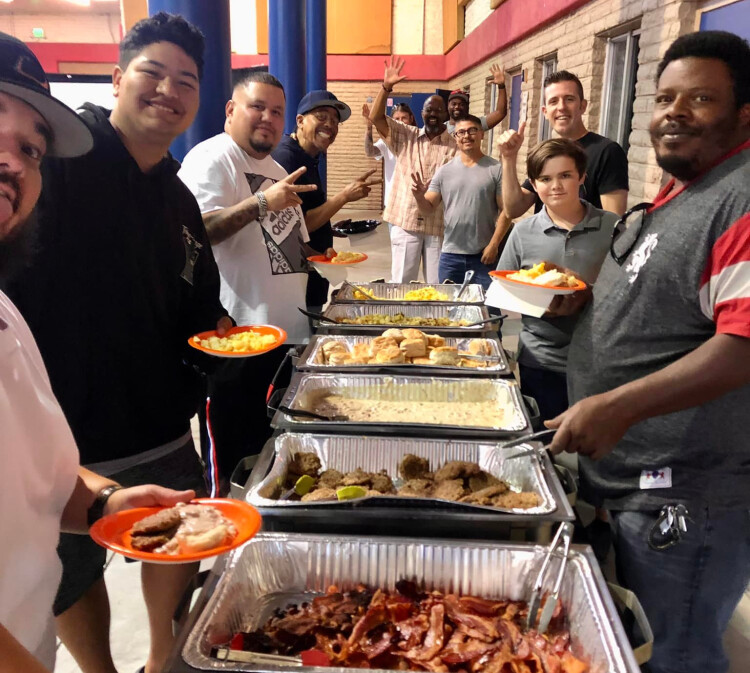 Pastor Scotty is committed to sharpening the men of CGC and helping them to become their best version.
IRONMAN MEN'S MINISTRY was created to be a space for men to become ALL that God created them to be as Husbands, Fathers, Sons, Brothers, and Friends.
THE WORLD NEEDS BETTER MEN!
IRON MAN MEN'S BREAKFAST — Gathering happens Monthly (Saturday morning*)

MEN'S DISCIPLESHIP — Gathering dates to come (stay tuned)
*Stay tuned for our next upcoming men's event being scheduled soon.